You've decided to get your wings. Fly above the clouds and become a Pilot. There are few that have the courage to fly their own aircraft, take their life into their own hands, and even be responsible for the other lives onboard your aircraft. With certain power, comes responsibility and with flying your own plane, the first place to start is figuring out how you become a pilot and choosing a flight school that will set you up for success in the future.
There are a few steps that are needed before you can call yourself a "Captain" and take off on your own. We will outline what it takes to become a pilot and how Leopard Aviation can help you get there. Considering the amount of knowledge and practice it takes to become a pilot, you would be surprised how fast you can acquire your pilot's license when you choose the right flight school. 
Related: The Value of Goals
How do you become a pilot?
To start, you want to research the different flight schools in your area because, without schooling, there is no pilot license. Leopard aviation has locations in Scottsdale and Mesa, Arizona, for your convenience. What's even better is that their schedule is flexible, so they can work with you whenever your schedule permits. Whether it's after your 9 am-5 pm job or solely on weekends, they will make it work so you can achieve your goals and graduate flight school on your time. Plus, they don't lock you into a contract, it's more of a pay-as-you-go scenario, which will help when budgeting your flight school.
Flight Experience
The next step would be to book a Discovery flight experience, so you can sit in the cockpit and feel what it's like to fly a small aircraft, one that you will be learning in. The certified instructor will show you what becoming a pilot is all about, and we know after that first flight, you will be begging for more! You don't have to decide right then if you want to become an airline pilot or head in another direction. But you can consider that first flight a start to your pilot training.
One potential setback on your journey to becoming a professional pilot is a medical exam. You will need to apply for the FAA (Federal Aviation Administration) Certificate and pass. There are certain medical requirements you must have to become a pilot. Suppose your ambition is to fly professionally and become an airline pilot. You need to pass even more medical exams and obtain a First-Class Medical Certificate; no coach passengers here. This is done through an Aeromedical Examiner or (AME). If you're in perfect health, you shouldn't have anything to worry about. Your instructors can review with you any concerns you might have in this arena.
FAA Student Pilot Certificates
If you want to fly solo during your training, you will first need to obtain an FAA Student Pilot Certificate through the FAA's Integrated Airman Certification and Rating Application or (IACRA). Don't worry; Leopard Aviation will help you with all the necessary certificates depending on what direction you take your piloting career; flight schools are meant to help with these tasks. Flying solo will be an integral part of your pilot training.
The next step on your way to becoming a pilot is to start flight school. Many lessons are taught on the ground, which is just as important as in the air. You will have many chances to fly the aircraft and have air flight training. The great thing about attending Leopard Aviation's flight school is that you will experience some of their new fleets, including a 2020 Cessna 172S, with Garmin G1000 NXi Avionics GFC700 Autopilot, TAWS (Terrain Awareness Warning System), Synthetic Vision, ADSB In/Out and IFR Certified.  
Depending on if you want to become a commercial pilot or just fly for fun on the weekends, you're looking at around 3-6 months of flight school before you get your wings. A good question to ask is how much each plane is an hour to fly, as many pilots licenses take many hours in the plane in order to get certified, you want to make sure you are not locked into any sort of contract if this ends up not being the correct career path for you.
Flight School Exams
There are two exams you will need to pass to obtain your pilot's license out of flight school. The first is the FAA private pilot knowledge test. This test consists of 60 multiple choice questions with three different answers to choose from. You need to pass with a 70% grade or higher, and you will be timed. You will have 2 hours and 30 minutes to complete the exam. Leopard Aviation will help you prepare, study, and make sure you are ready when that day comes to pass this test with flying colors!
The next practical exam is a check ride with a Designated Pilot Examiner. (Which you could consider as a career option down the road as most DPE's make around $30-$50 an hour, however, get yourself on the waitlist now as it's around ten years or longer depending on the FAA's needs!)
You will have an in-flight test along with an oral exam, but once you have passed, you will get your wings! You can officially call yourself a private pilot, or captain, or whatever it is you wished to be called. Your pilot training is complete. You do need to take this test within 24 months of passing the written exam. Your instructors will prepare you for a successful checkride, but just in case it wasn't your day, which happens, you can always retake the test. There is no limitation as to how many times you can take the practical exam.  
Related: Picking the Right Flight School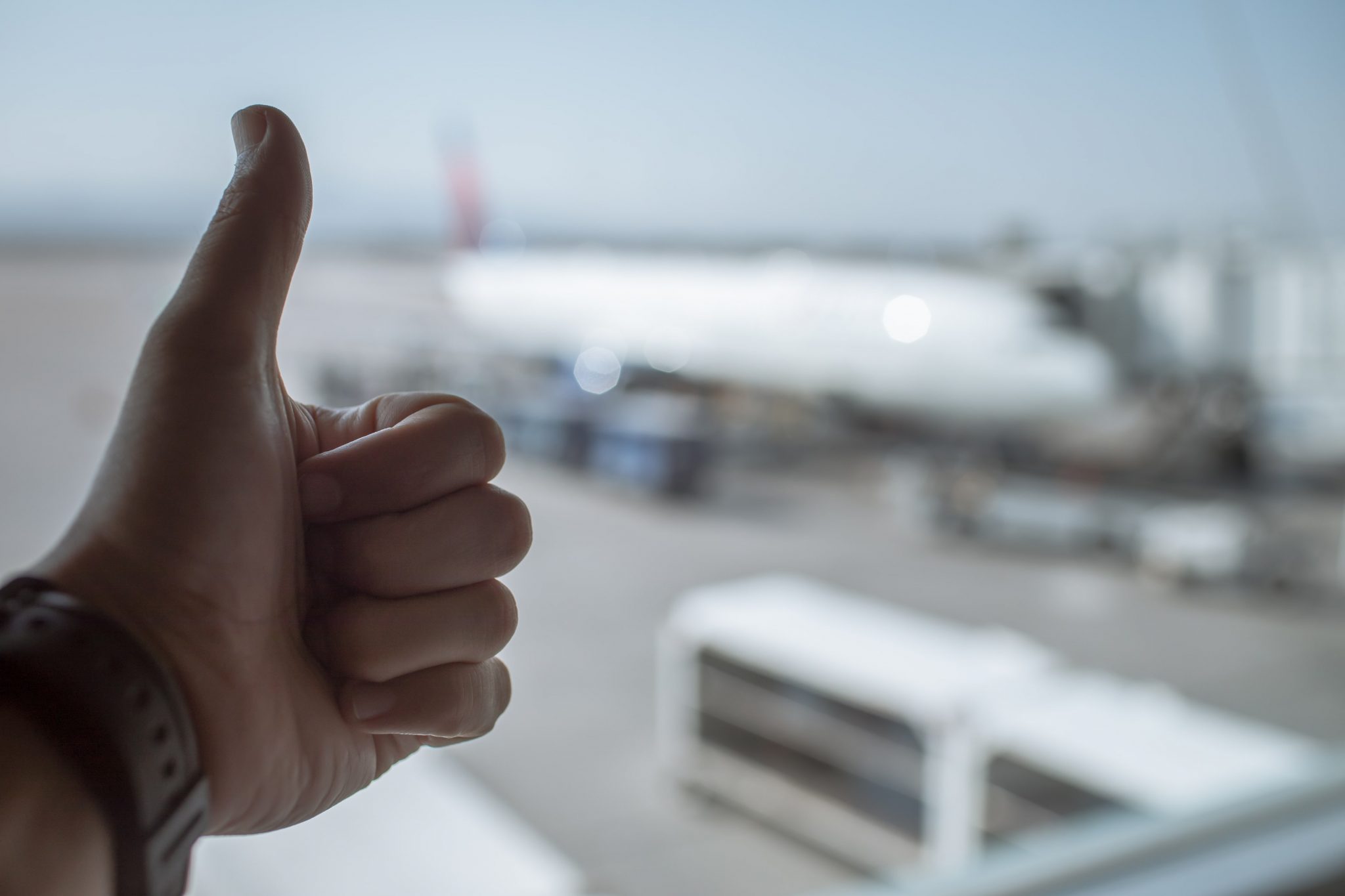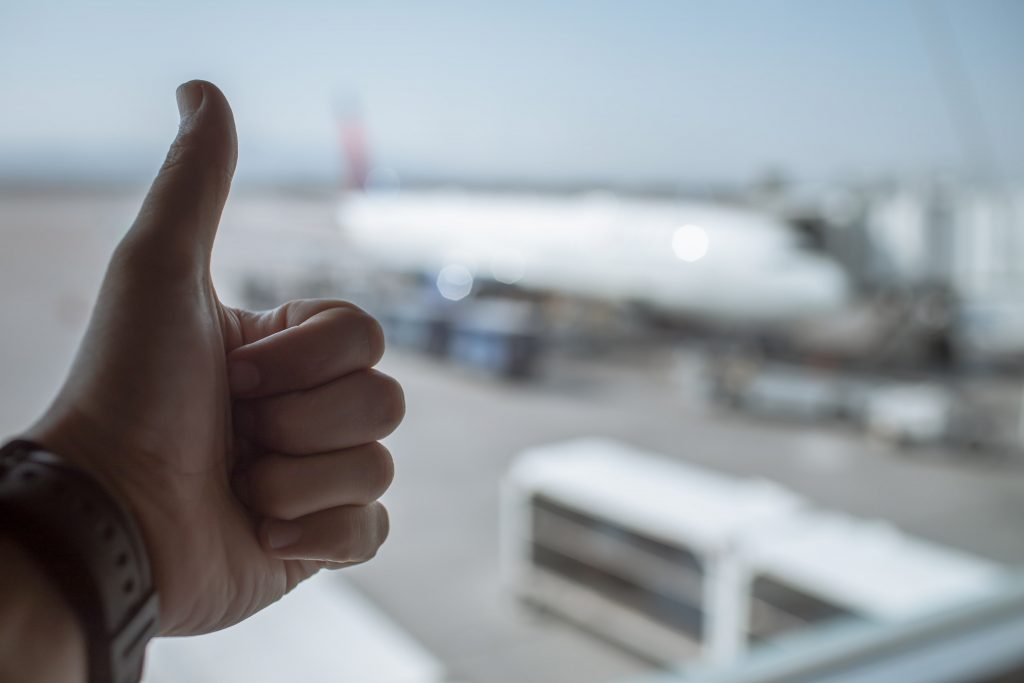 Become a Pilot With Leopard Aviation
No matter where your pilot training takes you, Leopard Aviation flight school is there to help you along the way. Their Certified Instructors will be there every step of your career. We believe there are no bad students, only bad instructors, and we have the best around! See you in the air. 
Are you ready to become a pilot? See how Leopard Aviation can help you achieve your goals!