Flight School Locations: Mesa & Scottsdale
Flight School Locations: Mesa & Scottsdale
// Flight School Locations
Learn to fly with Leopard Aviation Flight School in Scottsdale and Mesa, AZ.
If learning to fly an airplane has always been something you wanted to do, let us take you up in one of our Cessna 172S Skyhawks and show you why we love to fly.
We are currently operating our 2 flight school locations out of Scottsdale and Mesa, AZ. We provide flight instruction in the newest and best aircraft available with the latest technology; the Cessna172S Skyhawks with glass cockpit with state-of-the-art G1000 avionics, GFC700 autopilot, and ADS-B in and out for the added situational awareness and safety. Newer planes are: (a) in better condition/safer, (b) have most modern technology, and (c) are the most fun to fly.
Perhaps you're ready for a career change. Aviation provides a unique career opportunity for the adventurous. Visit us today at Scottsdale or Mesa airport and let us show you why a career in aviation is what you've been looking for.
Whether you want to pursue a career as a pilot or merely want to make good on a lifelong dream of learning to fly, Leopard Aviation is right for you. We fly brand new, state-of-the-art aircraft and we have experienced Certified Flight Instructors ready to turn your goals into reality.
Call or text us at 1.833.FLY.KSDL or fill out the Let's Get Started form to learn more and schedule your discovery flight today!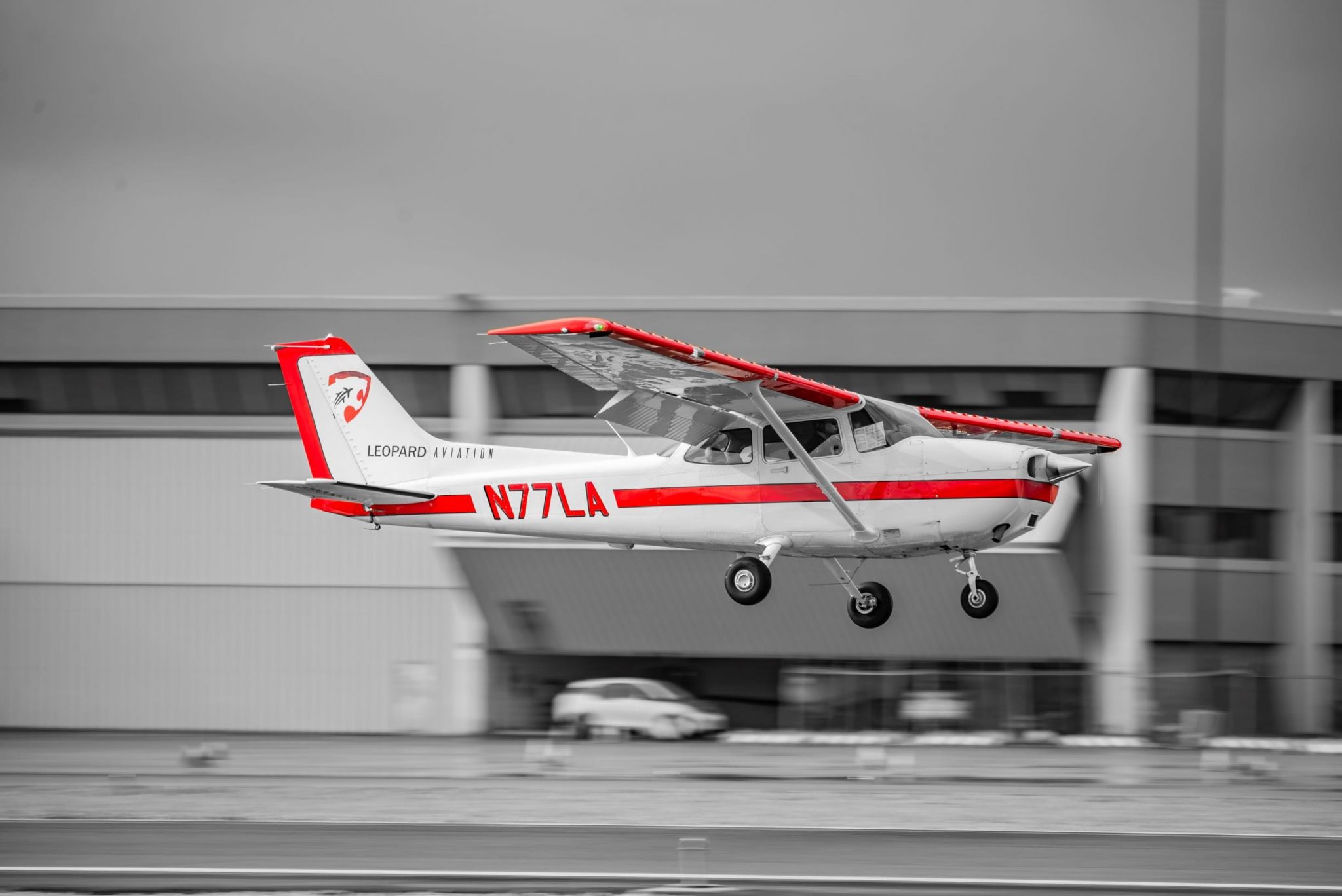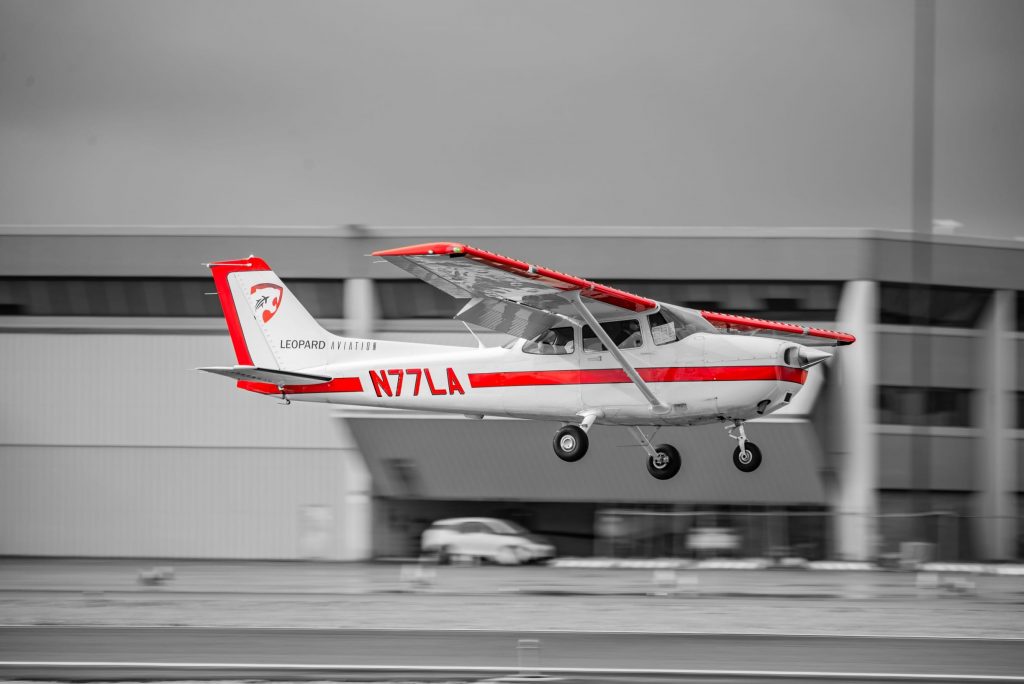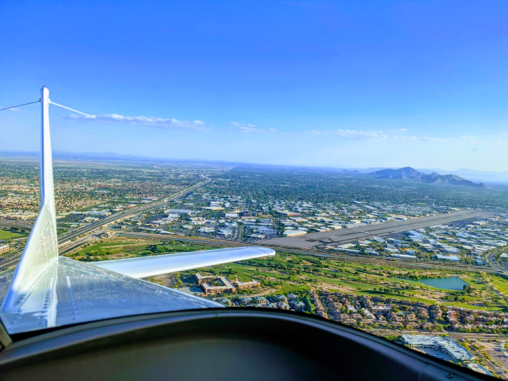 We would love to teach you to fly
Please fill out the Contact Us form below or call us today! We are here to answer any questions you have about flight training or aviation in general.