// Commercial Pilot License
Earn your Commercial Pilot License with Leopard Aviation at one of our two convenient locations, Scottsdale or Mesa, AZ.
Earn your Commercial Pilot Certificate and get PAID TO FLY!
A career in aviation starts when you earn your commercial pilot certificate.  A commercial pilot certification allows you to work for hire and is a qualification necessary for jobs like corporate pilot, certified flight instructor, agricultural pilot, aerial photographer, and cargo pilot.  The commercial pilot certificate is a stepping stone to the Airline Transport Pilot (ATP) license.  Working one of these jobs is the best way to earn the hours required for the ATP license and subsequently qualify you for a job as an airline pilot.
Earn your commercial certificate in our Cessna 172S Skyhawks with glass cockpit. Boasting state-of-the-art G1000 avionics, GFC700 autopilot, and ADS-B in and out for the added situational awareness and safety, these airplanes will lay the groundwork for your training as a professional pilot. These planes were intentionally purchased for our flight school to provide students the best transfer of training. Our aircraft closely mirrors what you will fly as a professional.  It is important to get experience in the latest technology to prepare you for the complex nature of these jobs. These planes also have the same instrument panel you find when you go to rent current aircraft with other aircraft rental companies. You want to be prepared and comfortable when transferring from one aircraft to the next. 
Commercial Pilot Requirements:
250 hours of total flight time
100 hours of pilot-in-command flight time
50 hours of cross-country flight time
Earn your commercial pilot certificate in a fun and friendly learning environment. We fly on your schedule so you can earn your commercial pilot certificate when you're ready. Check out our flight training financing if you are looking to fund your pilot training.
There are many rewarding jobs you can get as a commercial pilot.  Call Leopard Aviation, Scottsdale's Best Flight School, at 1.833.FLY.KSDL or fill out the form to the right to start the process of getting your Commercial Pilot License!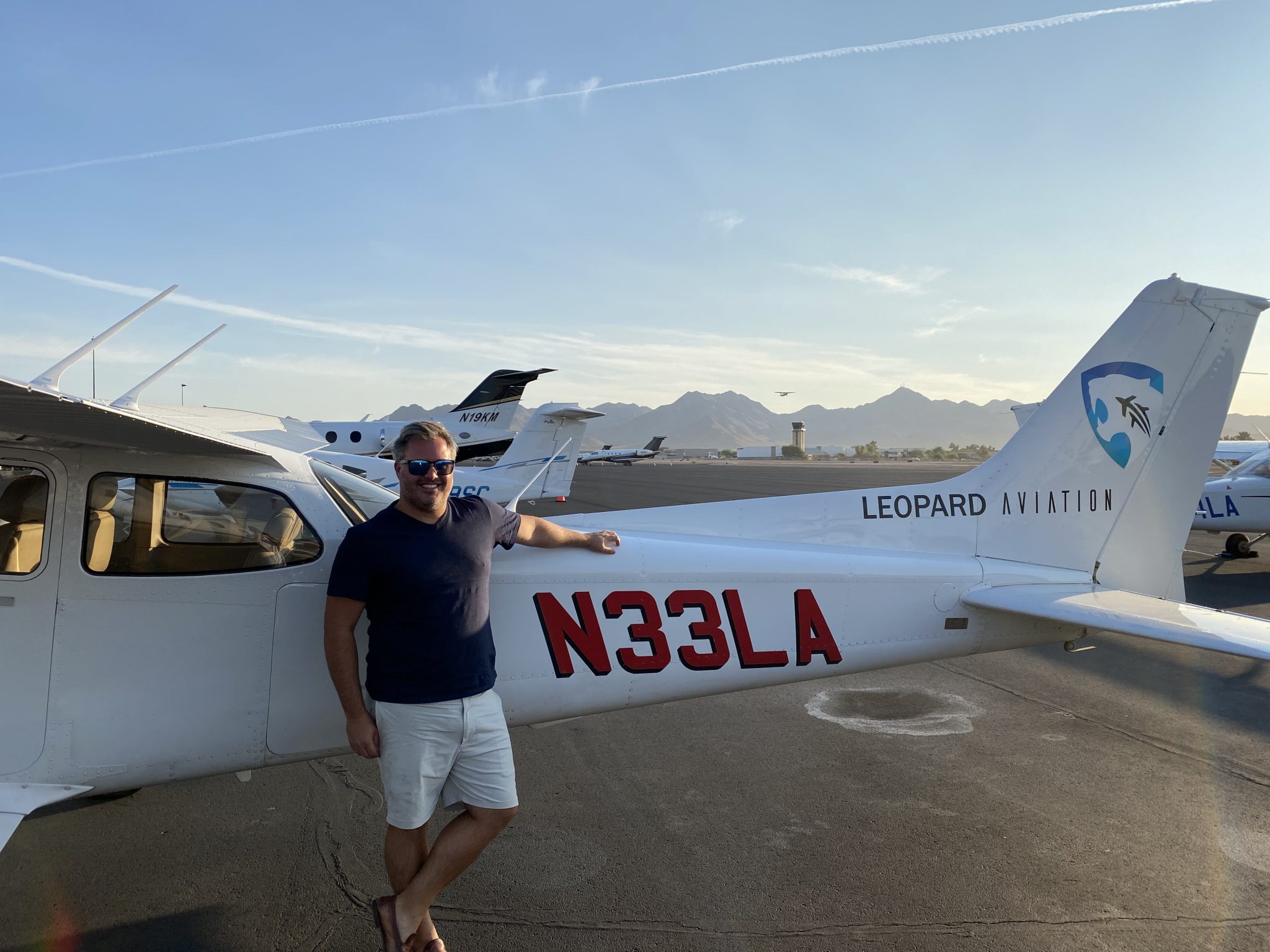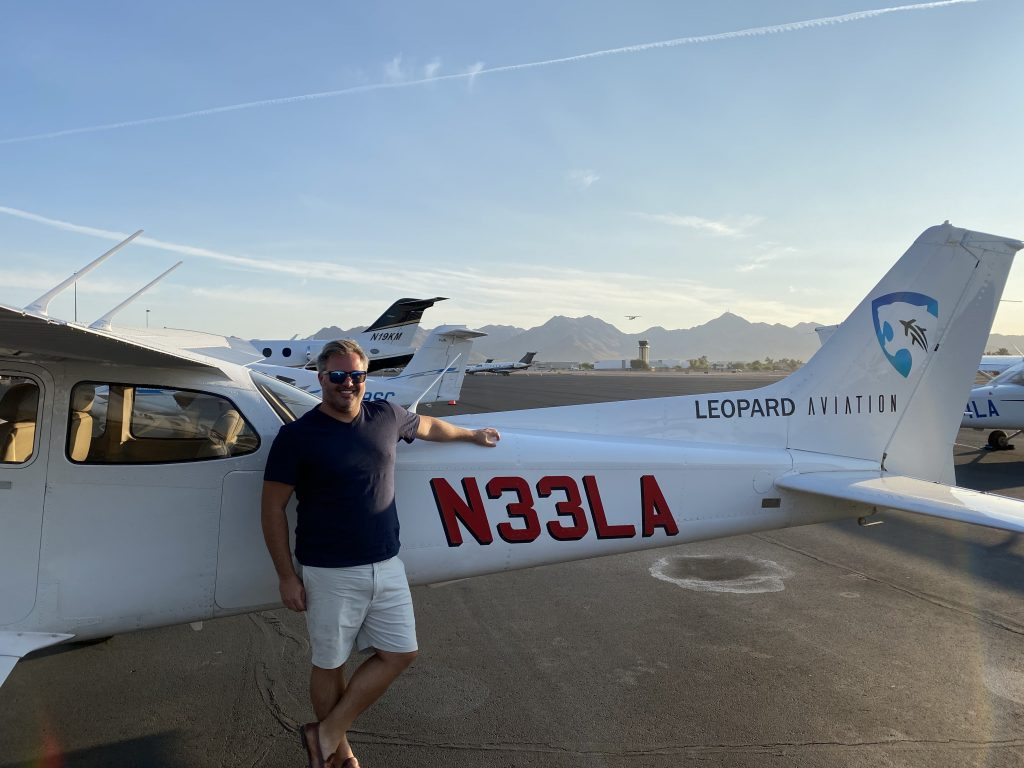 We would love to teach you to fly