Scottsdale, AZ Flight School
Scottsdale, AZ Flight School
// Scottsdale, AZ
Scottsdale Location
14700 N Airport Dr #101
Scottsdale, AZ 85260

Leopard Aviation open its' flight school doors during the pandemic in late 2020 to answer the need to not only get out but share new career opportunities to folks of all ages.
Flying provides joy and exuberance and is considered life changing by most students that take their first Discovery Flight at our Scottsdale flight training location.  
Scottsdale was our first location to support the greater Phoenix market's need for training new pilots amidst the pilot shortage. Shortly after the Scottsdale airport location, we opened the Mesa location at Falcon field offering all of the same great fun, convenient, and flexible flight training.
You can earn your private pilot's license in as little as 40 hours; often a surprising statistic.  Your dream of commanding an aircraft could be a few short weeks away.
Call us today at 1.833.FLY.KSDL or fill out the form to your right and start your journey of becoming a pilot by earning your Private Pilot License!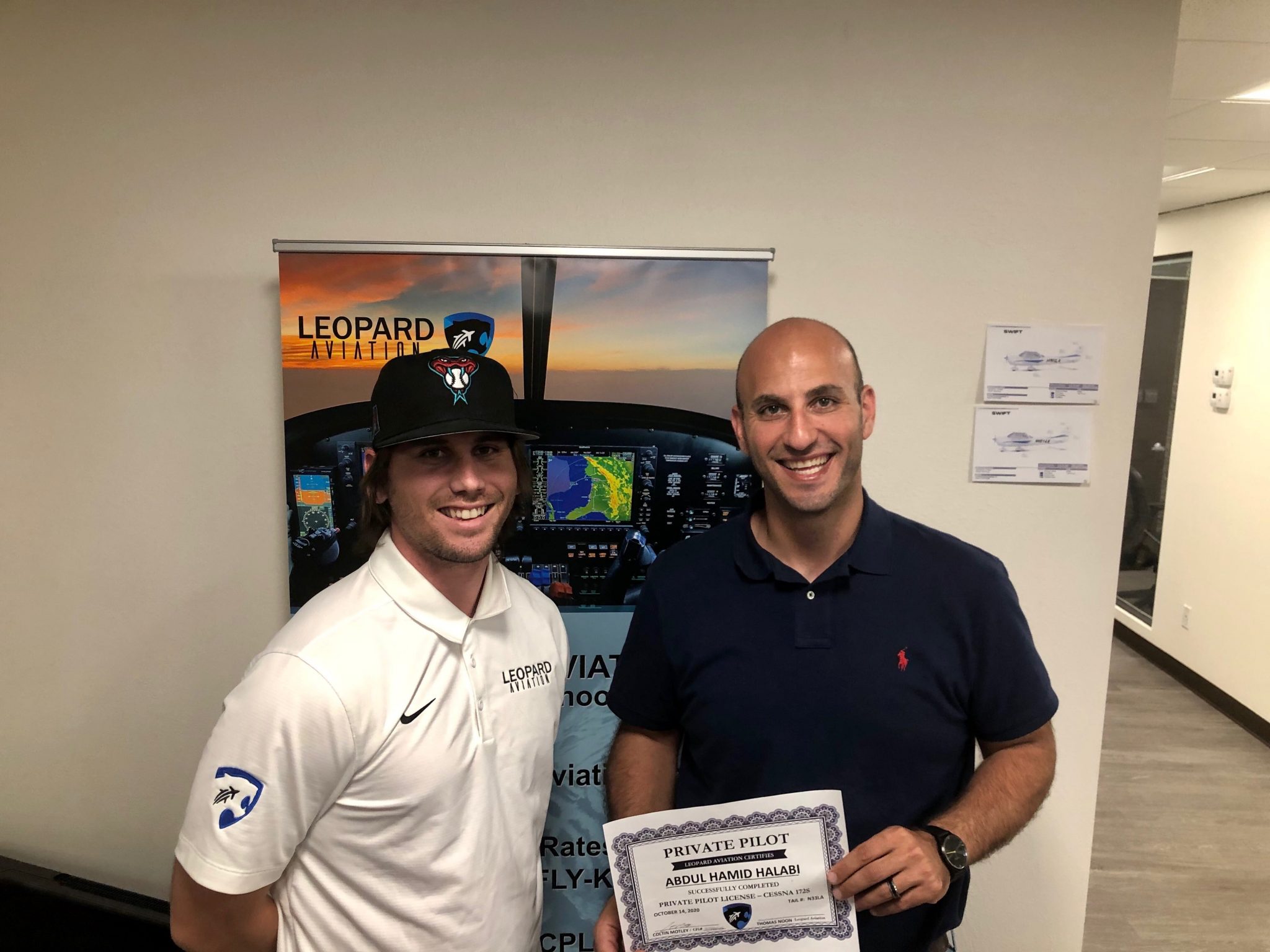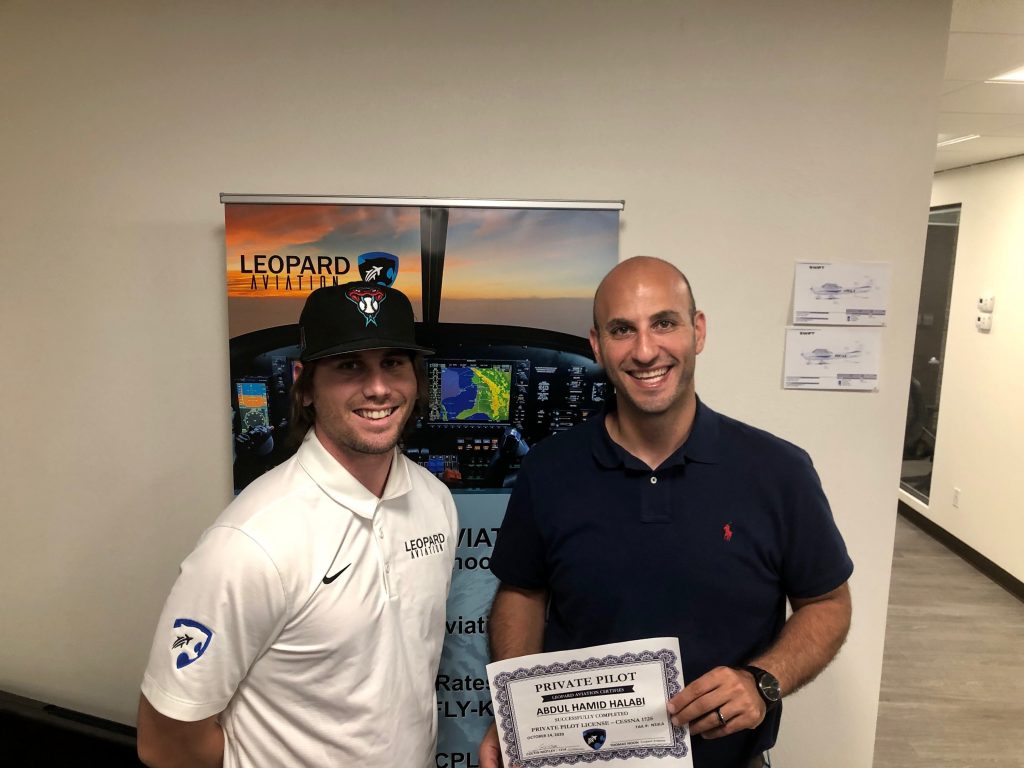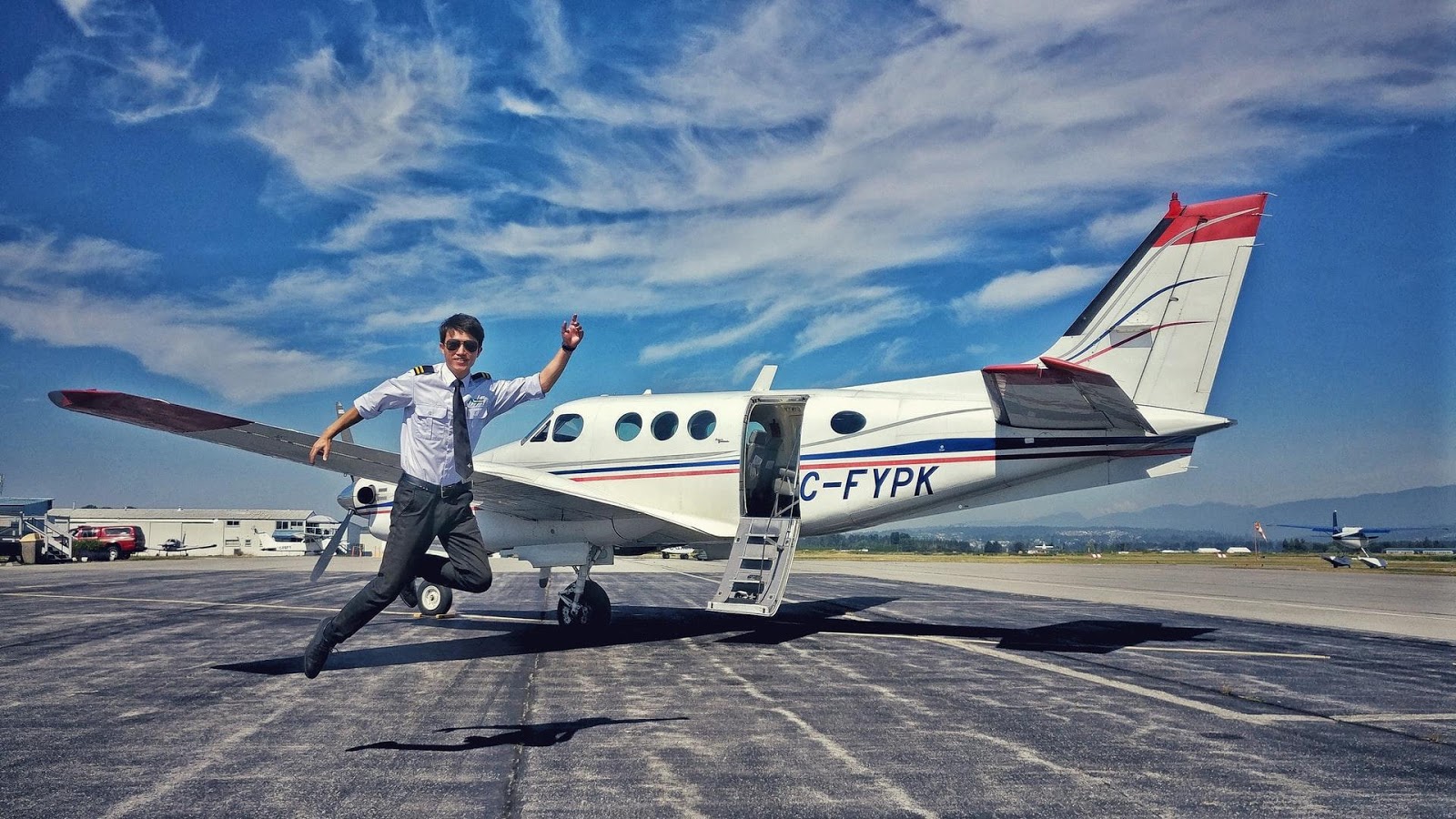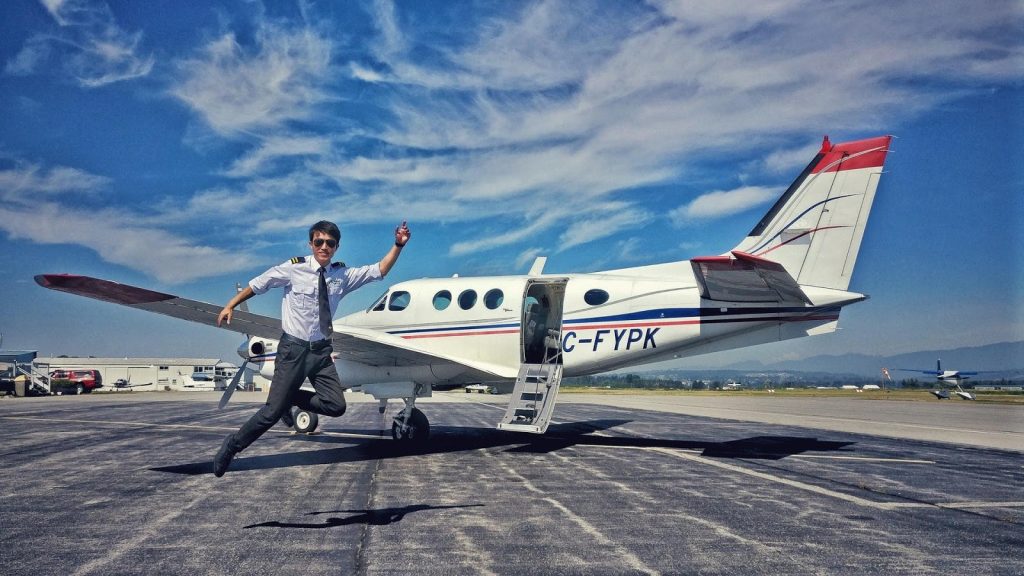 We would love to teach you to fly
Please fill out the Contact Us form below or call us today! We are here to answer any questions you have about flight training or aviation in general.