// Take a Discovery Flight in Scottsdale, AZ or MESA, AZ
Take Our All-NEW Self-piloted Sedona Tour Discovery Flight with Leopard Aviation Flight School in: Scottsdale, AZ or Mesa, AZ
If learning to fly an airplane has always been something you wanted to do, let us take you up in one of our Cessna 172S Skyhawks and show you why we love to fly.
This Discovery Flight will let you take in the stunning horizon of the Sedona mountain range; you'll get close up views of the gorgeous red mountains.
Call 866-994-4164 today to schedule your "Self-piloted Sedona Tour" today!
Your Sedona Flight Tour Includes:
Fly Technically Advanced Aircraft (hours good towards commercial pilot license)
Exciting scenic flight tour through the Sedona mountains in our 2-seater Cessna single-engine plane
Hands-on Cessna orientation and pre-flight instruction for your 1st adventure flying a plane
Take Command: You'll get to fly the airplane under the supervision of a certified flight instructor – get ready for some adrenaline!
An hour long tour is yours to soar through the skies of Sedona – complimentary photo opps before and after your flight.
 A Certified Flight Instructor will call you to confirm your flight and location and schedule your time. You may take your Discovery Flight at one of our two convenient locations in Scottsdale, AZ or Mesa, AZ.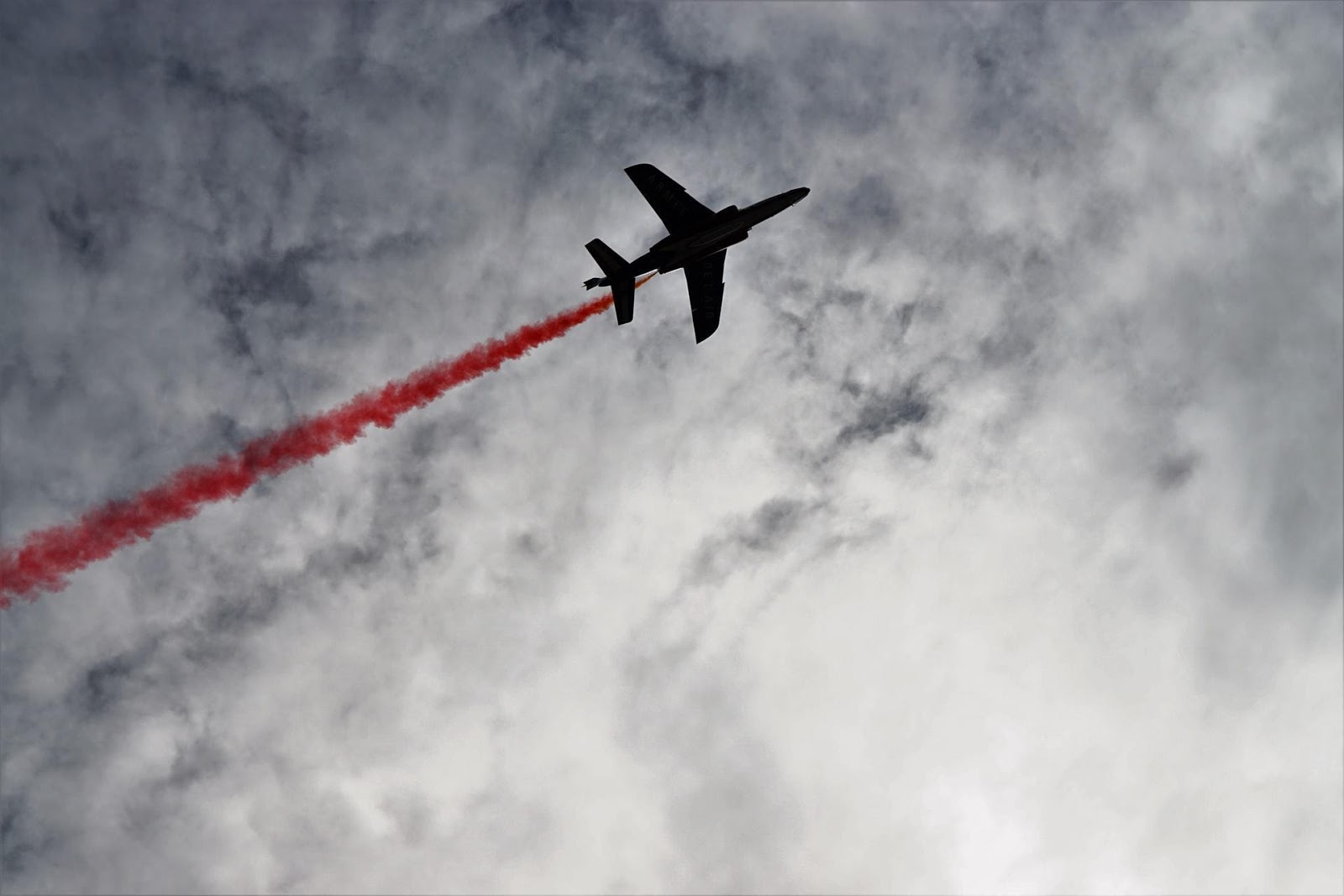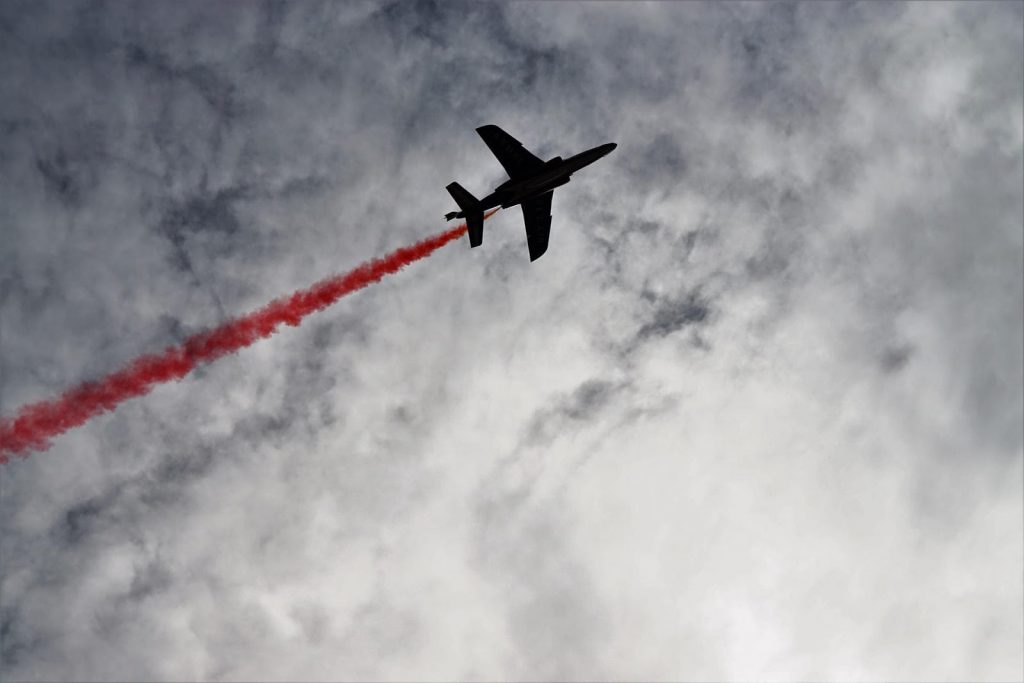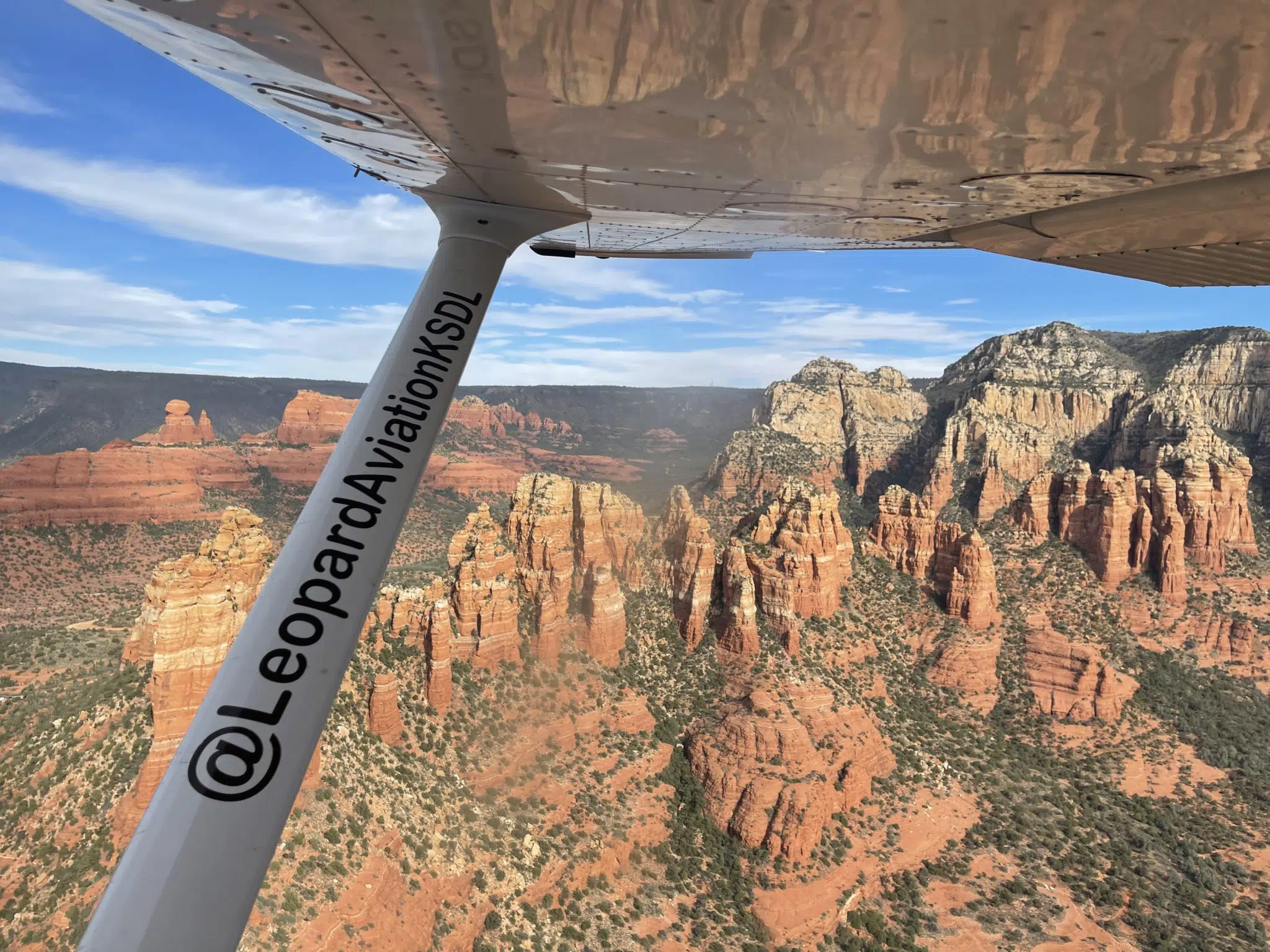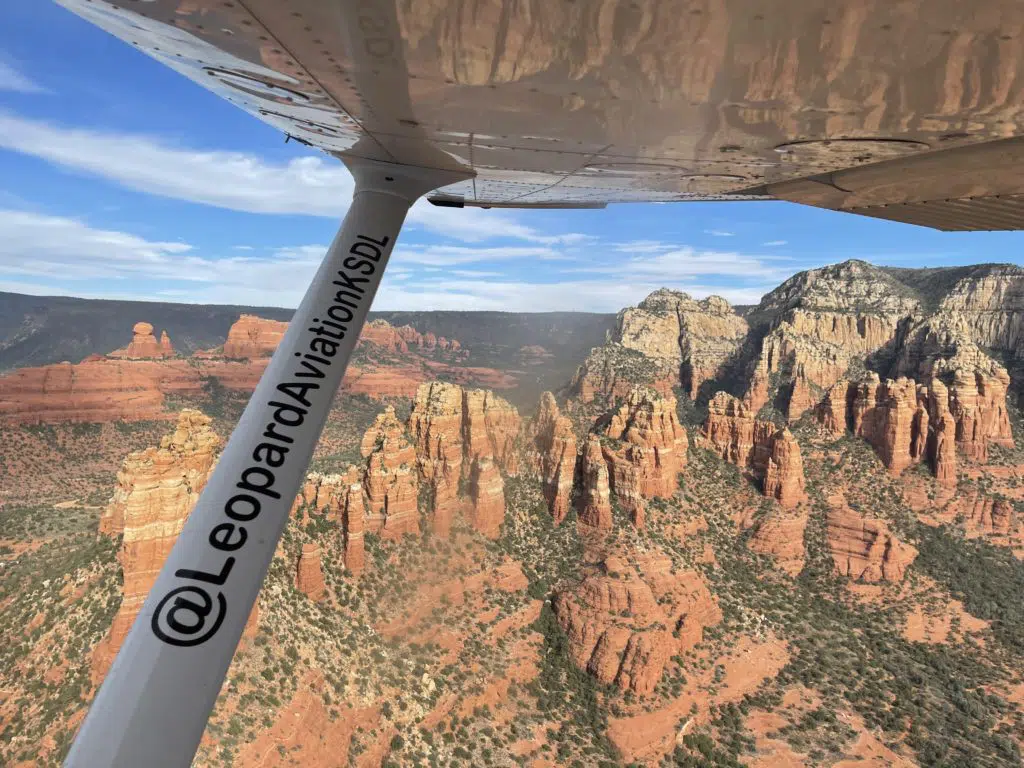 We would love to teach you to fly
Get started today when you inquire about our self-piloted Sedona Discovery Flight. The Discovery Flight is a 1-hour flight with a Certified Flight Instructor.
Only $199
Leopard Aviation is now offering 1-hour flight tours over the Sedona mountains where you will take control of the Cessna 172S Skyhawk.